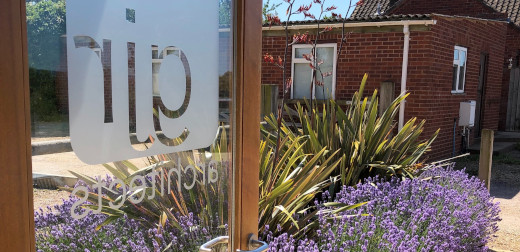 COVID-19 – Business As Usual
GJR Architects continues to be open for business and are fully operational.
We wish to reassure all our clients and contacts that we are taking the necessary action to maintain a professional level of service.
We are open for business as usual and can be contacted during normal working hours via telephone and email.
All meetings will be conducted via Skype or conference call.
You will be able to speak with any member of our staff as usual.
As a necessary precaution, we would ask clients to not visit our office.
The majority of our staff are working from home until further notice.
If you have any concerns please do not hesitate to contact us.
We will continued to monitor the situation closely and update our plans/advice accordingly
Thank you for your support.